Medical, Surgical & Cosmetic Dermatology
We provide comprehensive dermatologic care for your entire family. We treat patients of all ages and accept all major insurance carriers, including Medicare.
Skilled & Compassionate
Our board-certified dermatologists and experienced physician assistants provide top quality medical care. They value communication with patients to ensure the best treatment outcomes. Our caring team is here for you every step of the way.

We're always patient-centered.

No call center or switch boards! Our friendly staff is a call away.

Expect a call from our staff to discuss results, not an impersonal message system.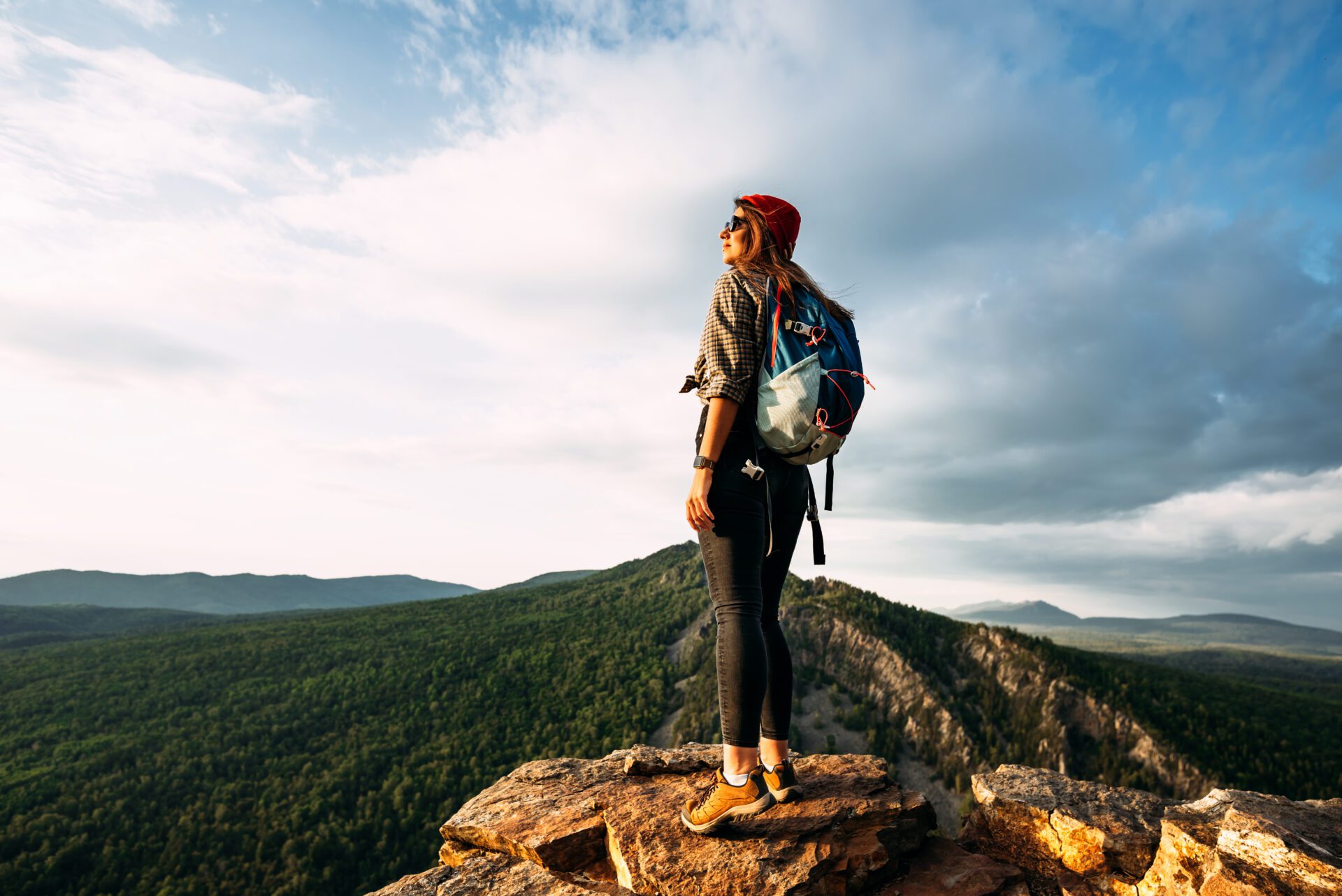 Skin Safety Awareness
Prevention is key when it comes to skin cancer, and our team is here to help you stay informed and protected. Discover expert tips on sun safety and learn how to maintain healthy, beautiful skin for life.
Products
Our skin care selection includes a variety of products, from gentle cleansers to powerful anti-aging treatments, to address a wide range of skin concerns.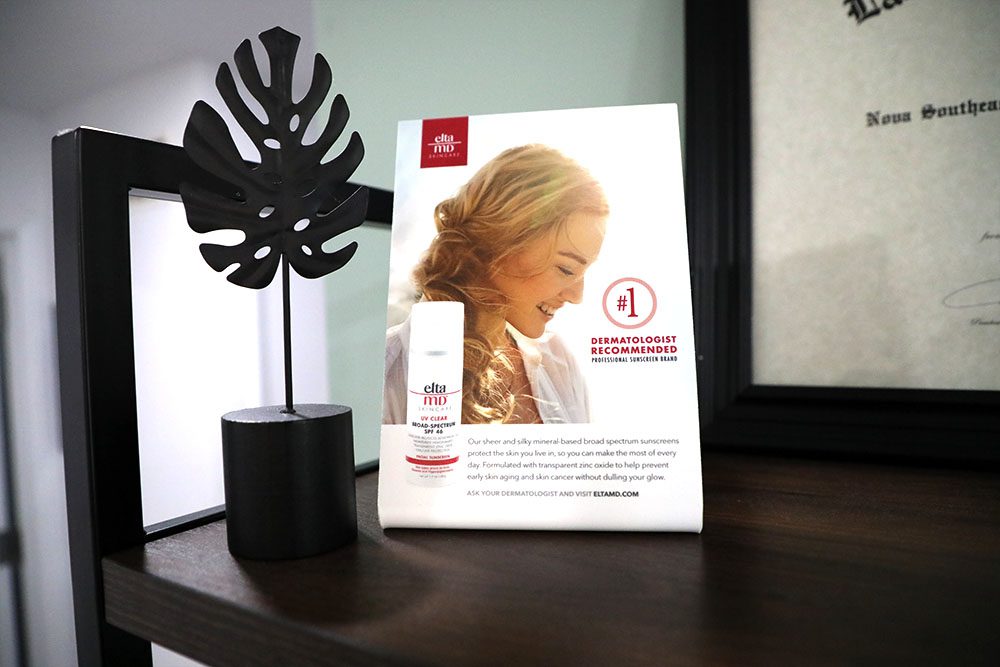 "The good physician treats the disease; the great physician treats the patient who has the disease."